Chad Sano
Director of Photography
in Los Angeles, CA, USA
Hi I'm Chad 🙂
I Love Cinematography As Well As The Whole Filmmmaking Process!
Skills +
Camera Work
Director/DP
Director/Editor
DP/Gaffer
Work Experience +
FLUX - "Short Horror Film"
FLUX Directed by: Chad and Allison Sano CAST Nick - Dane Oliver Kim - Olivia Castanho Flux - Derek Delgado CREW Director of Photography: Chad Sano 1st AC: Christian Kazadi Sound Mixer: Ben Michaels Editing and Sound Design: Chad Sano SPECIAL THANKS Joanne Garcia
Everything Is Cooler In Slow Motion
Everything Is Cooler In Slow Motion: Directed by Chad Sano Written By Ryan Lee and Chad Sano Cinematography by Chad Sano Sound Mixing by J.R. Jarvis CAST: Ryan Lee Eric Matthey Cesar Gonzalez (As Flip-Flop Cop) Sara Mitchell Kellie Deaver Josiah Murphy Allison Sano Baby SPECIAL THANKS: Saam Nourbahksh Melanie Vargas The Lee Family The Matthey Family If you enjoyed it, please share! Filmed with the Blackmagic Ursa Mini Pro G2 www.SanoProductions.com
"Channel" | Scary 1 Minute Horror Film
"Channel" Directed by Chad Sano Producer: Allison Sano Actress: Aisha Tritle Editing/VFX/Sound by Chad Sano Made for the 1 Minute Competition with Film Riot & Filmstro Be Sure To SUBSCRIBE! Follow Me On Instagram: www.Instagram.com/ChadSano
Cinema Reel 2020
A montage of my latest footage from assorted Movies, Sketches and More. Watch in 4K! Mostly shot on the Blackmagic Ursa Mini Pro G2. Color Graded in Davinci Resolve. I love getting a cinematic look, that's always my goal. To make the image look as if it belongs on the big screen. I'm learning more and more with every film I make. I'm quickly learning just how important lighting is, and also color grading has been fun when you get to work with RAW images! #Cinematography #Directing View more of my work here on the channel as well as SanoProductions.com Instagram.com/ChadSano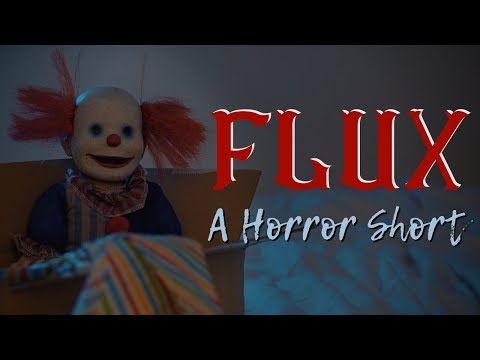 FLUX - "Short Horror Film"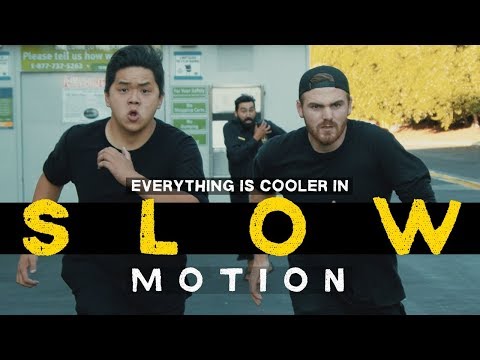 Everything Is Cooler In Slow Motion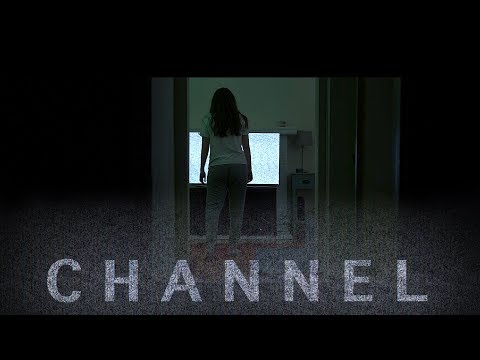 "Channel" | Scary 1 Minute Horror Film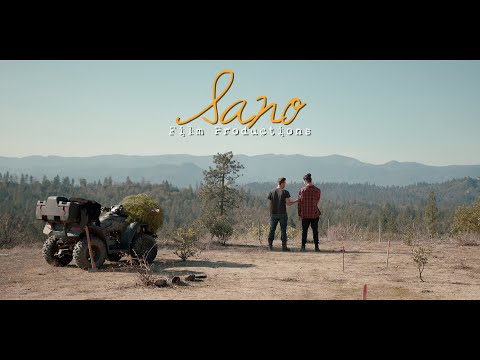 Cinema Reel 2020