Andrew Redd
Director of Photography
in 3633 Curbstone Way, Plano, TX, USA
Hi I'm Andrew 🙂
Andrew has an extensive career spanning over 23 years as a professional director of photography, camera operator, and gaffer. He has worked on everything from commercials, music videos, docs, episodic TV, and feature films to name a few.
"If you think it's expensive to hire a professional to do the job, wait until you hire an amateur." Red Adair
Skills +
Camera work
directing
Narrative
Commercial
Industrial/Corporate
Musicvideo
shorts
features
documentary
Work Experience +
Demo reel
Old demo reel, i'll post a new one if I can ever get around to cutting a new one.
Budweiser - Baseball Fans Don't Just Drink Bud
National TVC commercial I gaffed for Budweiser and Vayner Media Demo reel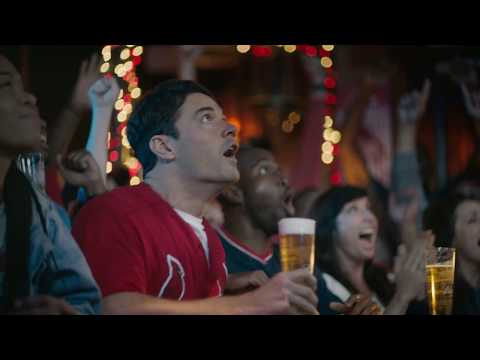 Budweiser - Baseball Fans Don't Just Drink Bud
Red Dragon 6k camera package
Red Dragon 6k camera package with either PL or EF lens mount, v-mount batteries, lots of media, SmallHD 702 monitor, optional Tilta follow focus and 2 stage carbon fiber matte box for 4x5.65 filters.
Sigma Cine Primes (7 lens set in PL mount and travel case)
14mm, 20mm, 24mm, 35mm, 50mm, 85mm, 135mm
Hive Wasp 100-C (2 light kit)
This kit includes (2) Hive Wasp 100-c omni color LED lights with a quick release speed ring (in a travel case) and small Chimera soft box.
LitePanel Gemini 2x1
Just like an ARRI SkyPanel S60, but half the weight!
LiteGear LiteMat 4 +
Amazing super soft, super flat, and super lightweight LED light used on tons of huge Hollywood features.