David Verwey
Director of Photography
in Johannesburg, South Africa
Hi I'm David 🙂
I'm a highly motivated South African creative professional who has been in the media industry for the last 18 years. I'm a professional photographer, a cinematographer and a successful TV Producer. I've traveled the world as a travel photographer. I've created culinary delights as a commercial food photographer. I've made beautiful images of beautiful characters as a portrait photographer and I've created some great stories and visuals as both a cinematographer and TV producer. For the last 4 years I have produced the very successful TV show, Let's eat with Siphokazi, which ranked 9th on the very popular South African TV Channel Mzansi Magic. I have an intrinsic drive to create beauty and I strive for excellence in everything I do. I believe I would be of great value to any company which requires both experience and skill to create engaging content.
"Space, light, and order. Those are the things a man needs as much as bread or a place to sleep." - Le Corbusier
Skills +
David Verwey Main Showreel
This is my main more genral showreel that includes both narrative and more commercial work.
David Verwey Narrative Showreel
This is my showreel focused more on my narrative work
David Verwey TV & Commercial Showreel
This is my showreel focused more on Commercial and TV work.
David Verwey Food Showreel 2020
This is my showreel focused more on my commercial food cinematography.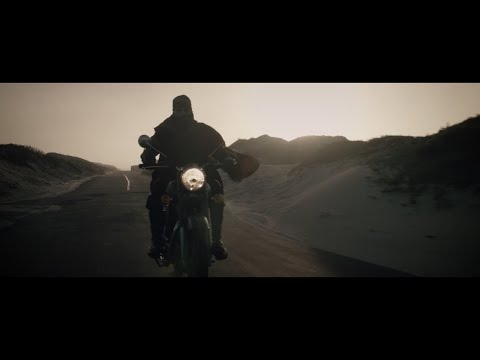 David Verwey Main Showreel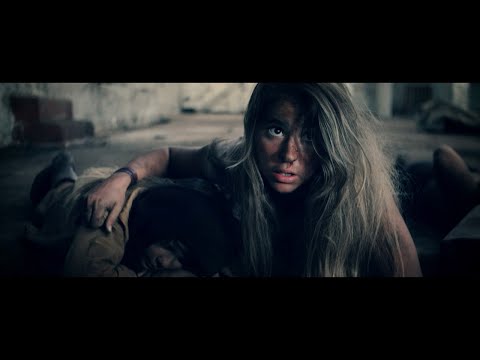 David Verwey Narrative Showreel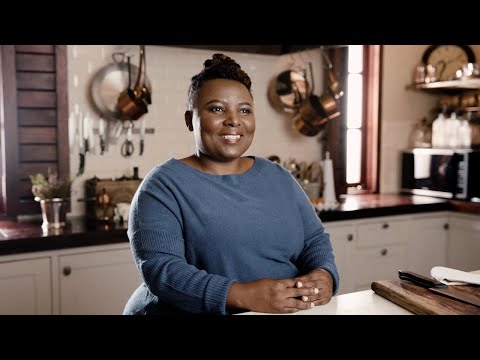 David Verwey TV & Commercial Showreel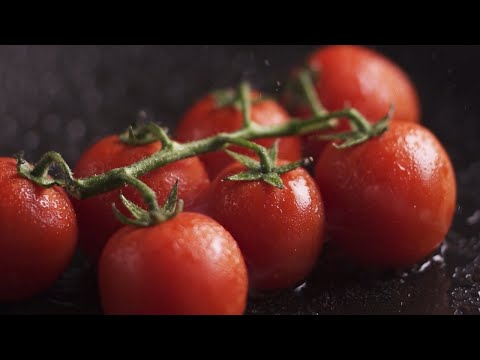 David Verwey Food Showreel 2020