Jeremiah McLamb
Director of Photography
in Fayetteville, NC, USA
Hi I'm Jeremiah 🙂
I'm a Director/DP based in North Carolina. I started my company, JerFilm Productions, in 2006 and have been producing content ranging from corporate pieces to feature length films. I own and operate camera dept, and G&E.
Entertain, Educate, Elevate
Skills +
Work Experience +
Residents
Commercial I produced for a local hospital.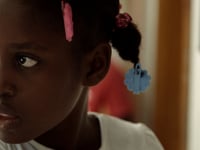 DEMO REEL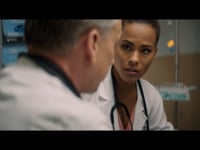 Residents
Red Gemini
Atlas Orion Anamorphic
This is a 3-Lens set of the Atlas Orion Anamorphic lenses. 40, 65, 100mm
Rokinon Cine DS 7-Lens set (EF Mount)
16, 24, 35, 50, 85, 100 (macro), 135mm EF MOUNT