Hi I'm Jesús 🙂
Image & Sound Degree at Seville University and Cinematography at EIMA School Madrid. I've been working as a camera operator and cinematographer for more than ten years in documentaries, feature films, commercials and music videos, screened in festivals such as Sitges, Málaga, Seminci de Valladolid, SEFF and D'A Film Festival among others. Best Cinematography in the Andalusian Cinema Awards 2021 for the documentary film Antonio Machado. Los días azules (2020). Passionate at work and always studying to advance the craft. http://jesusperujo.com/
"The screen is a magic medium. It has such power that it can retain interest as it conveys emotions and moods that no other art form can hope to tackle". Stanley Kubrick.
Skills +
Work Experience +
Dani Llamas 'Fui Piedra'
Music video with western vibes by Dani Llamas performing 'Fui Piedra' from his album La Verdad.
Antonio Orozco 'Giran y van'
Music video by Antonio Orozco and the social project Cofidis, Pedaleando Contigo for sports integration.
Pablo and The Appleheads 'Zaida'
Music video by Pablo and The Appleheads performing 'Zaida' and featuring Veki Velilla. Directed by Yolanda Centeno.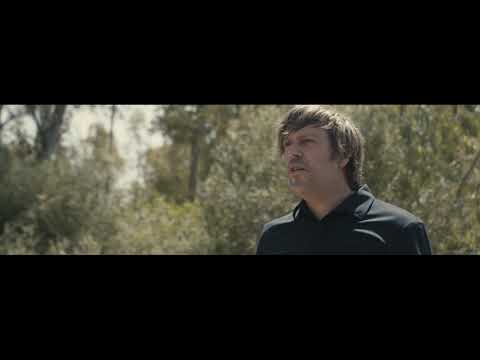 Dani Llamas 'Fui Piedra'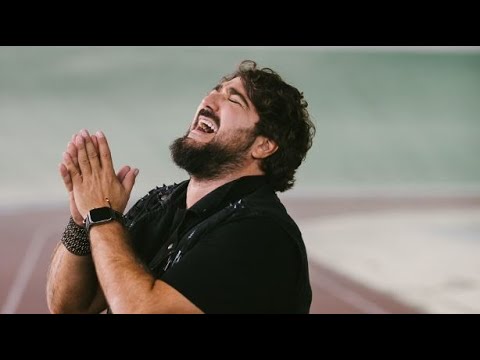 Antonio Orozco 'Giran y van'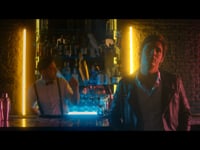 Pablo and The Appleheads 'Zaida'