Mark Arica
Director of Photography
in San Diego, CA, USA
Hi I'm Mark 🙂
I originate from San Diego, California. I'm primarily self-taught, but I love working with inspiring people and bringing a vision to life in any way I can. From directing, to cinematography, to simply assisting, I love being part of something big. I look forward to working with other talented Hurlbut Academy members in any way. Before pursuing film, I had a curiosity for physical therapy and school counseling because I always knew I wanted to help individuals somehow. I found my place in the visual arts and it has helped me in new creative and artistic ways to be expressive and working with other inspiring people. I enjoy giving back, especially to local non-profits. I want to use my creative eye for the greater good. I hope to work with you soon!
"And the DP said, 'let there be light,' and there was light."
Skills +
Camera work
Directing
Grip
Camera
Cinematography
Work Experience +
FX Mayans MC - Nikko Hurtado - Culture
Video one of two we did for an FX sponsored promo with Nikko Hurtado of Black Anchor for Mayans MC. Shot in Hesperia, CA with a crew of four people. Role: Director & Cinematographer Camera: - Sony FS7 & Sony FS700 & Canon 5D Mark IV Lens: Sigma 18-35mm, Canon 70-200mm Lighting: F&V K4000
Cute Cakes Bakery & Cafe - Celebrate Tastefully
Short promo for a cake company, shot to practice lighting for a food show. I wanted to experiment with an aesthetic that I could bring to the actual show we did weeks later. Role: Director of Photography Camera: Blackmagic URSA Mini Pro Lens: Canon 100mm 2.8L Macro, Sigma 18-35mm 1.8 Lighting: Aputure 120D
Carl's Jr Tattoo - Social Media Promo
Social media content for Carl's Jr, shot in San Diego, CA with a small crew. Role: Director of Photography Camera: RED Scarlet-W Lens: Sigma 18-35mm 1.8, Canon 24-70 2.8 Lighting: Aputure 120D
Laura Leighe - Summertime State Of Mind - Music Video
Fun music video shoot in Los Angeles, CA. Using the most out of a simple set by lighting for day and night, trying to make the colors pop. Scheduling was key for a single day shoot to take advantage of the sun positioning. Role: Director of Photography Camera: Sony FS7 Lens: Sigma 18-35mm 1.8, Canon 70-200mm 2.8 Lighting: Aputure 300D, Aputure 120D Light Modifiers: Matthews Matthboard, 8x8 diffusion, etc.
American Hope Resources - :30 Commercial
Quick two-day shoot. We were pressed for time so I wanted to take advantage of the sun and use as least setup as possible. Role: Director of Photography Camera: Blackmagic URSA Mini Pro Lens: Sigma 18-35mm 1.8, Sigma 50-100mm 1.8, Canon 70-200mm 2.8 Lighting: Aputure 120D, various
FX Mayans MC - Nikko Hurtado - Brotherhood
Video two of two we did for an FX sponsored promo with Nikko Hurtado of Black Anchor for Mayans MC. Shot in Hesperia, CA with a crew of four people. Role: Director & Cinematographer Camera: - Sony FS7 & Sony FS700 & Canon 5D Mark IV Lens: Sigma 18-35mm, Canon 70-200mm Lighting: F&V K4000
Karl Strauss - Crafting The Scene
Karl Strauss from San Diego, CA. Role: Director of Photography Camera: Blackmagic URSA Mini Pro & Blackmagic Pocket Cinema Camera 4K Lens: Sigma 18-35mm 1.8, Sigma 50-100mm 1.8 Lighting: Aputure 120D, F&V K4000
Craft & Culture: Tacos & Beer
Show sizzle reel showcasing notable taco and brewery spots in San Diego, CA. Role: Director of Photography Camera: Blackmagic URSA Mini Pro & Blackmagic Pocket Cinema Camera 4K Lens: Sigma 18-35mm 1.8, Sigma 50-100mm 1.8 Lighting: Aputure 120D, F&V K4000
Breakfast With Granny
Episodic show shot in Los Angeles, CA. Role: Director of Photography Camera: Blackmagic URSA Pro Lens: Sigma 18-35mm 1.8, Sigma 50-100mm 1.8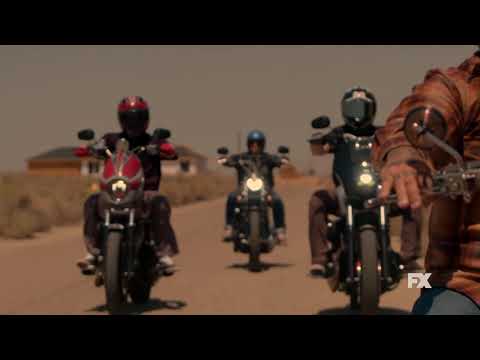 FX Mayans MC - Nikko Hurtado - Culture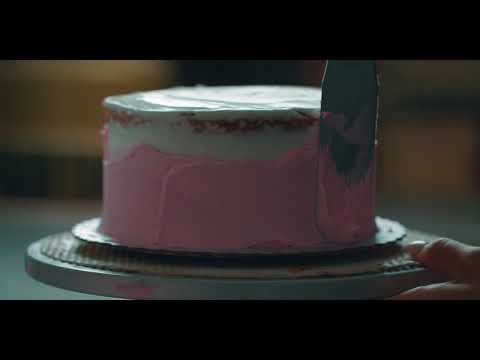 Cute Cakes Bakery & Cafe - Celebrate Tastefully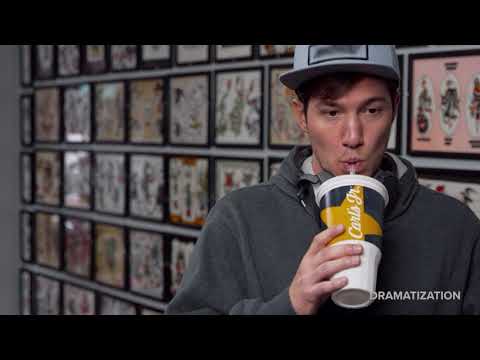 Carl's Jr Tattoo - Social Media Promo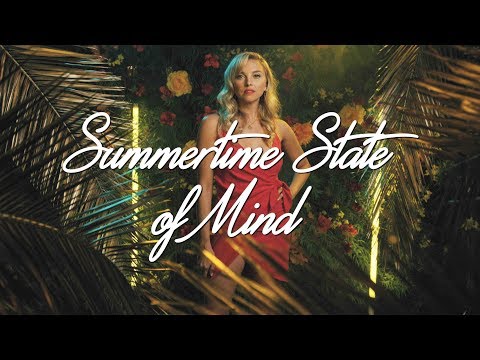 Laura Leighe - Summertime State Of Mind - Music Video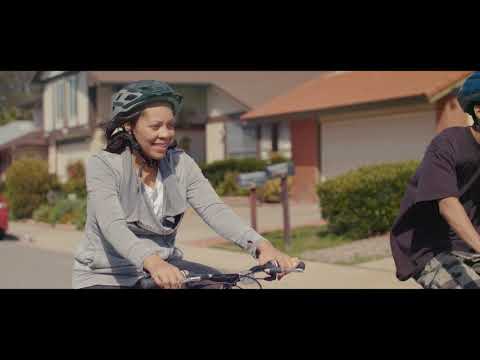 American Hope Resources - :30 Commercial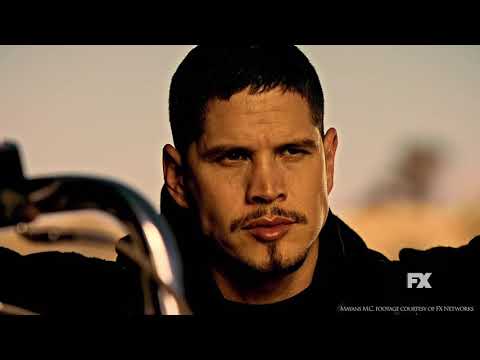 FX Mayans MC - Nikko Hurtado - Brotherhood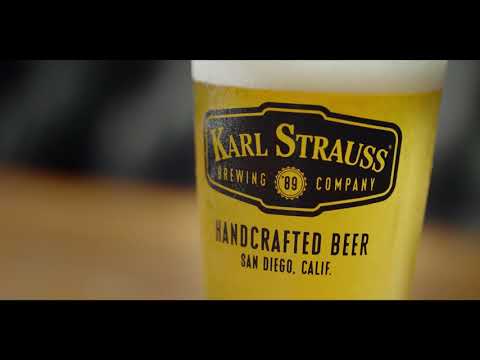 Karl Strauss - Crafting The Scene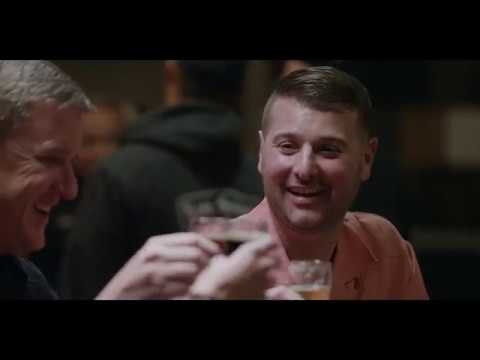 Craft & Culture: Tacos & Beer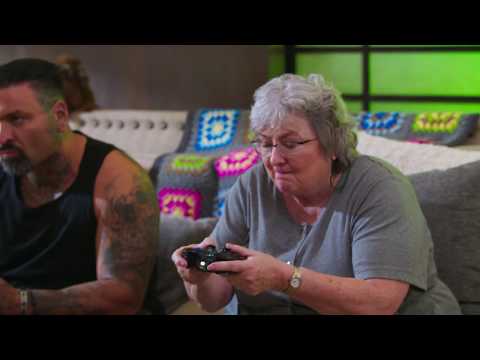 Breakfast With Granny