Matt Wood
Director
in Washington, DC, USA
Hi I'm Matt 🙂
I'm an award-winning filmmaker, workings as an EP, Producer, Director, DP, and Editor for a large non-profit making mainly short documentaries & short animated explainer videos. My passion is really directing and cinematography, which I see as being closely related (vision & image). I've been making films for about 10 years, and have been working full-time in the industry (started in LA, now in DC) for about 7. I have had multiple short films accepts into film festivals around the country, with a few small wins, and have helped create hundreds of online videos with millions of total views.
Skills +
Camera work
director
dp
editor
Director/DP
Director/Editor
Work Experience +
American Craft: What Beer Can Teach Us About Well-Crafted Laws
Role: Director & EP There's never been a better time to be a beer drinker, with thousands of breweries across the country offering a virtually endless variety of beer. But it wasn't always this way. After Prohibition ended, lawmakers didn't legalize homebrewing—whether by design or by accident is unclear. While this didn't dissuade underground homebrewers, it did prevent the commercialization and spread of craft beer. By the 1970s, fed up with the lack of variety in beer, consumers began to demand more freedom… and President Jimmy Carter delivered. (Yes, Jimmy Carter.) This documentary short by FedSoc Films explores the story behind the craft beer renaissance and the importance of well-crafted legislation. Six experts and beer drinkers discuss the story of American Craft: Trevor Burrus (Cato Institute), Garrett Peck (historian and author), Daniel Vilarrubi (Atlas Brew Works), Justin Cox (Atlas Brew Works), Candace Moon (Dinsmore & Shohl), and Anastasia Boden (Pacific Legal Foundation). OFFICIAL SELECTION 2019 Anthem Film Festival 2019 Suds & Cinema Film Festival 2019 Crested Butte Film Festival * * * * *
Chevron: Accidental Landmark
Role: DP & Associate Producer Justice Stevens's majority opinion in Chevron v. NRDC has become one of the most hotly debated topics in administrative law. With the "Chevron Doctrine" dividing scholars and pundits along uncommon ideological lines, the history of Chevron's growth from a "puny little precedent" into a major landmark decision makes for an intriguing discussion about administrative agencies, judicial deference, and unintended consequences. What happened in Chevron v. NRDC? Should courts defer to administrative agencies' reasonable interpretations of their own rules—especially when the statutes authorizing those rules are ambiguous? Is Chevron the ultimate legal example of "be careful what you wish for"? Five administrative law experts discuss these topics and more in "Chevron: Accidental Landmark," a documentary short from FedSoc Films.
Regulating Rideshare: Uber & Lyft in Austin, TX
Role: Editor & Producer Why did Uber and Lyft leave one of the fastest growing cities in America? Lawyers, reporters, Austin city council members, and the drivers themselves weigh in on the core issues of regulating the sharing economy and what it means for the future of ridesharing in Austin, TX. In the sharing economy, should new, high-tech businesses face the same regulatory framework as their more established competitors? Or should we allow the peer-to-peer market to regulate itself? "Regulating Rideshare" explores these issues and more in the first of our three documentary shorts about legal issues in the sharing economy. OFFICIAL SELECTION 2017 Anthem Film Festival 2018 Richmond International Film Festival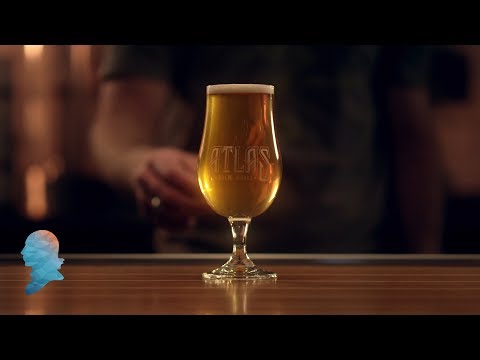 American Craft: What Beer Can Teach Us About Well-Crafted Laws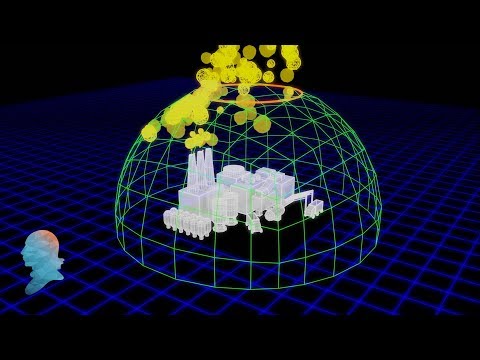 Chevron: Accidental Landmark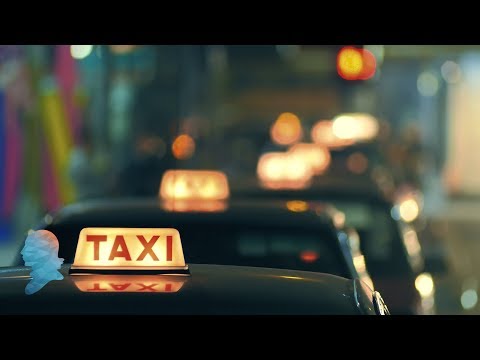 Regulating Rideshare: Uber & Lyft in Austin, TX